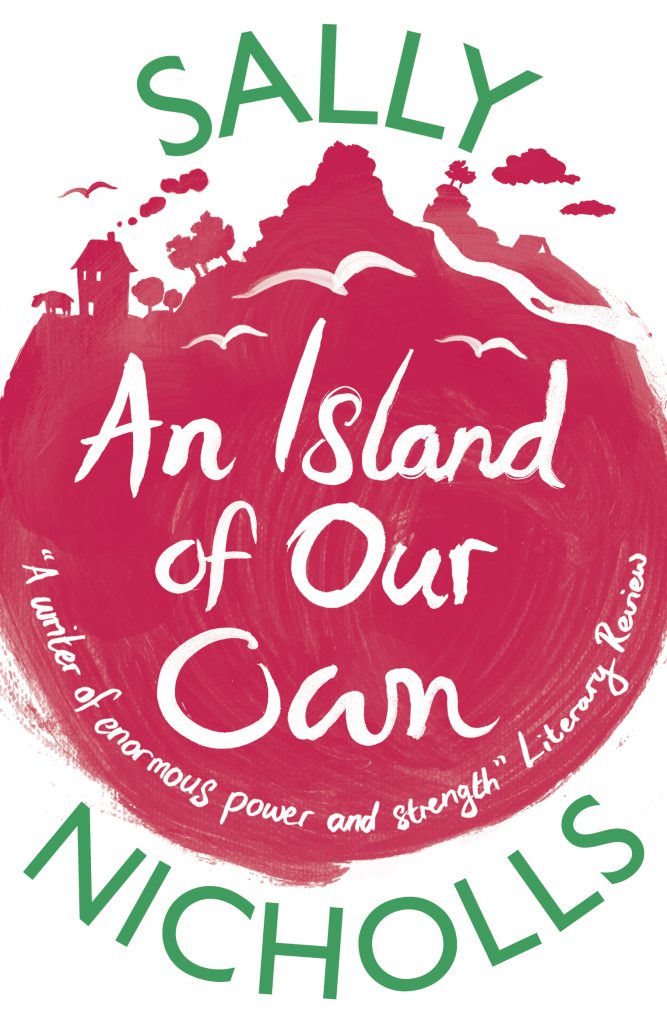 Siblings Jonathan, Holly and Davy have been struggling to survive since the death of their mother, and are determined to avoid being taken into care.
When the family's wealthy but eccentric Great Aunt Irene has a stroke, they go to visit her. Unable to speak or write, she gives Holly some photographs that might lead them to an inheritance that could solve all their problems. But they're not the only ones after the treasure …
I told my brother Jonathan I was going to write a book about all the things that happened to us last year. About the homemade spaceships, and the lock-pickers, and the thermal lances, and the exploding dishwasher, and the island that was old when the Vikings came, and Auntie Irene's treasure, and all the things that happened before we found it.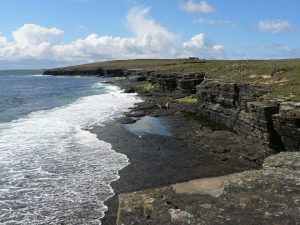 Things that are in this book
Papa Westray
Papa Westray is a real island in Orkney, and the places the children visit on Papay are real places.  None of the characters who live there are real, though. 
London Maker Space
Maker spaces are also real! I went to the Oxford maker space to ask questions while researching An Island of Our Own. Some of the things the people in An Island of Our Own make at the maker space were inspired by things real people have made in similar spaces. And some of them really do run lock-picking classes!
Trustee From the Toolroom 
This is a book I read when I was twelve. It's about a shy middle-aged man called Keith who has to rescue some diamonds from a coral reef on a remote Polynesian island. He does it – like Jonathan, Holly and Davy – through the kindness of a very eclectic collection of strangers, who give him lifts in their aeroplanes and introduce him to half-savage sailors willing to sail in across the ocean.
I have wanted to write a book like Trustee From the Toolroom ever since I was twelve. I am a strong believer in the basic decency of people (which doesn't mean I'm not also a strong believer in the basic selfishness of people – none of us are black and white entirely)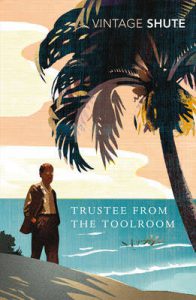 Awards
An Island of Our Own has been up for some INCREDIBLE awards:
Winner of the Independent Booksellers Week Award
Shortlisted for the Costa Book Award
Shortlisted for the Guardian Children's Fiction Prize
Shortlisted for the Calderdale Book of the Year
Shortlisted for the Bolton Book Award
Shortlisted for the Brilliant Book Award
Longlisted for the UK Literary Association Award
Nominated for the Carnegie Medal
Reviews
"This lovable tale of orphaned children finding booty and adventure on a Scottish island manages to avoid sentimentality."

"…the reception for An Island of Our Own, which won the Independent Book Week Book Award, was shortlisted for the Guardian Award and has been shortlisted for the 2015 Costa Children's Book Award, came as a huge surprise to her! Why?"
TV Interview
Watch me being interviewed about An Island of Our Own by Oxford TV.